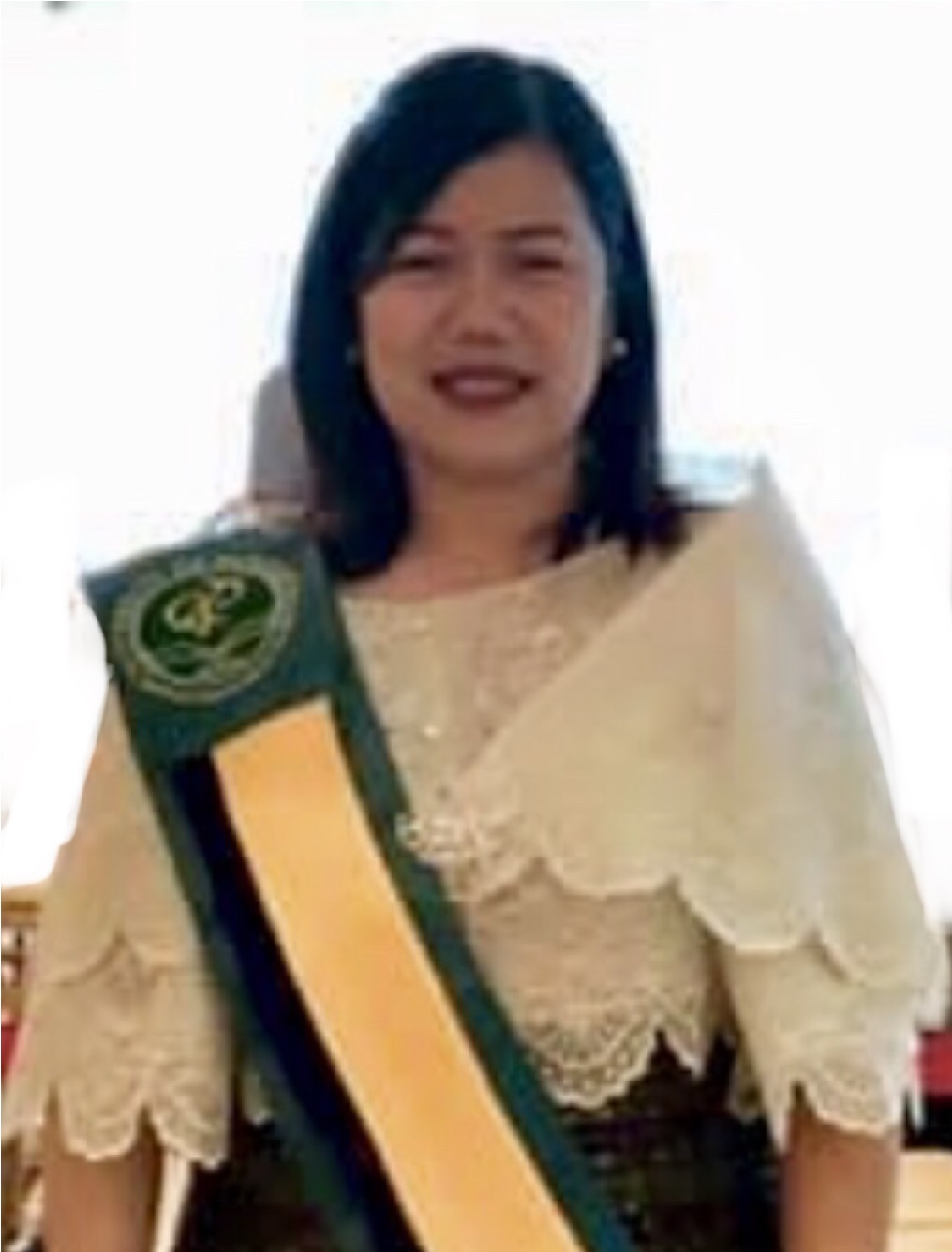 Dr. Lorelie De Leon-Serran, Obstetrician-Gynecologist, 2019 Bar Exam Passer
"Supreme Reviewer provided me with a convenient method of preparing for the bar. I could not leave my medical practice during the review so it was not possible for me to attend classroom-type lectures full-time. The online platform used by SR enabled me to catch up with the syllabus at my own pace, during my leisure time, without sacrificing substance. Thank you Supreme Reviewer for helping me pass the bar and achieve my dream of becoming a lawyer! 😁"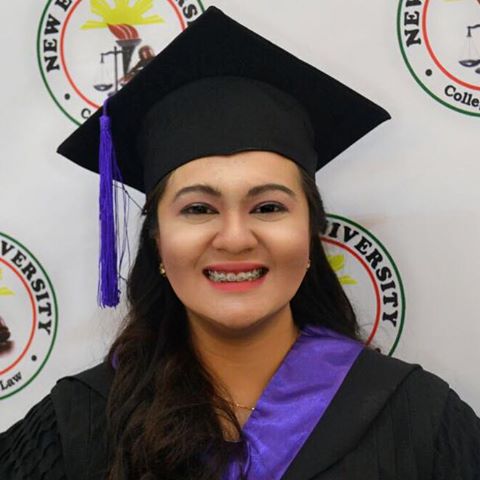 Mariel Angela Piedad Soriano, SR Scholar, Bar Exam Reviewee
"Supreme Reviewer covers all topics and subtopics to help prepare me for the bar. It's even better because it clears even small areas not usually covered in the classroom lectures. Plus it allows me to have the chance to go back and replay the parts I find more difficult to understand. It even has a button on the side to indicate how much progress I made on a certain topic. It also gives me opportunity to play over and over those topics where bar questions usually dwell."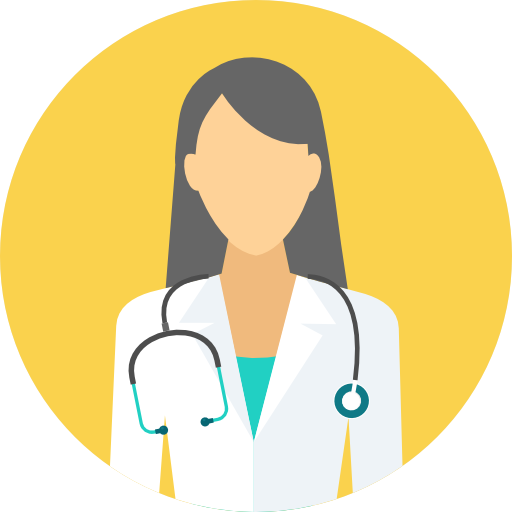 Doctor-Law Graduate, 2019 Bar Exam Taker
"I'm enjoying your lectures tremendously. I always listen every time i don't have work. / It's very convenient kasi kahit nasa hospital, clinic o kotse nakakapakinig ako."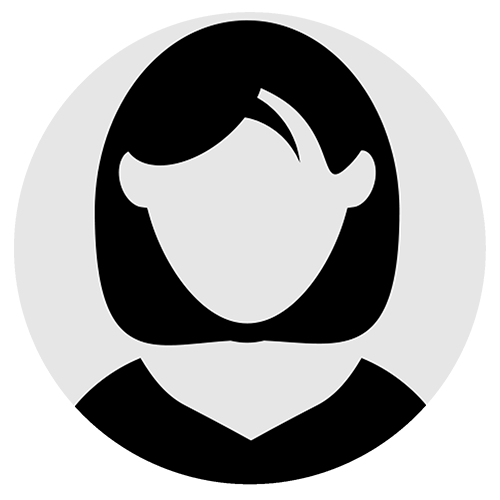 Bar Retaker, 2019 Bar Exam Taker
No boredom on the videos. I'm learning esp. with the new cases. / Thank you for making my review comprehensive, organized and patterned with the syllabus. :) / You indeed guided my kind of review. Salamat.